Illustration  •  

Submitted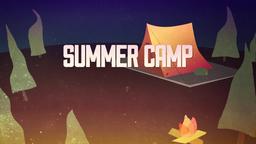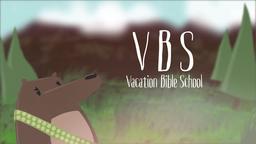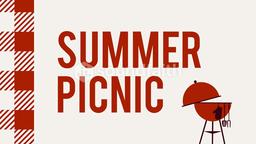 The queen of England recently celebrated 60 years on the throne of Great Britain. She used the occasion to reaffirm her dedication to serving the nation and its people for the rest of her life. Her confidants said the queen still has the same sense of duty she had when she was crowned six decades ago. The queen is only the second monarch to serve more than fifty years. She is following in the footsteps of her great-great-grandmother, Queen Victoria.
A member of the queen's inner circle said she has made a promise before God to dedicate herself to her country and to her people. She was serious when she made the commitment 60 years ago, as she is today. Friends say she would never abdicate the throne and wanted to use the special occasion to rededicate herself to the task she accepted when she ascended to the throne at age 25. The same close friend said, "Queen Victoria would never have considered abdicating and neither will our Queen. And that is so marvelous for us that she is like a rock in a stormy sea, we know she is there regardless. Everything else around us shakes, but she doesn't." --Jim L. Wilson and Jim Sandell.
--Queen makes it clear she will not abdicate, http://www.shropshirestar.com/news/diamond-jubilee/2012/06/02/queen-makes-it-clear-she-will-not-abdicate; June 2, 2012,
Matthew 10:22B CEV But if you remain faithful until the end, you will be saved.