Illustration  •  

Submitted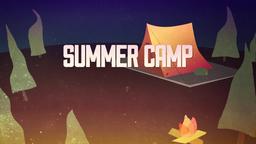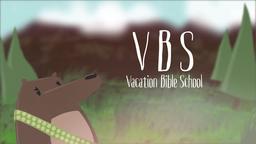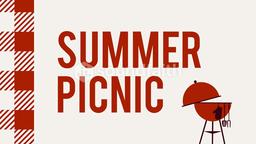 The man who made a huge contribution to the modern world recently passed away, but very few people are aware of what he did. Eugene Polley went to work for the Zenith Corporation in 1935. During his 47 year career with the company's engineering department, Polley worked on several projects. Most never had much of impact, but when he thought of the "Flash-Matic" in 1955, he had no idea where the device would go.
The Flash-Matic looked like a small flashlight and activated photo cells in the television set allowing the viewer to change channels and turn the sound and picture on or off from across the room. Polley had invented the television remote control. The device underwent several revisions over the following years, before Polley and fellow engineer Robert Adler received an Emmy award for their pioneering work with television remotes.
When the original device was introduced, no one could have imagined a day when almost every home entertainment device from TVs to Blu-rays players are sold with remotes that allow consumer to control the devices without leaving their chair. Polley's simple invention changed the world of entertainment forever, but very few people know his name. --Jim L. Wilson and Jim Sandell.
--Inventor of the TV remote control dies at 96, http://content.usatoday.com/communities/technologylive/post/2012/05/inventor-of-the-tv-remote-control-dies-at-96/1 ; May 22, 2012
Ephesians 2:10 GNB God has made us what we are, and in our union with Christ Jesus he has created us for a life of good deeds, which he has already prepared for us to do.