Illustration  •  

Submitted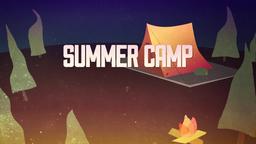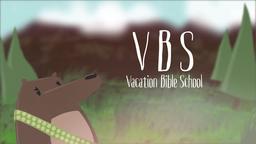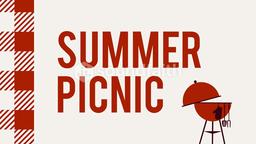 Researchers with the Barna Group surveyed Christian women and asked them about their top priority and most important role in life. There were many different answers to the poll, but the majority of the women said their top priority was their family followed by their faith. Other answers included health, career, and maintaining a comfortable lifestyle. The majority of the women said their most important role in life was being a parent followed by being a follower of Christ.
Although the matter of faith was not the most common answer for either question, 73 percent of the women said they felt they had a mature faith, and over a third of the respondents said they were "completely" satisfied with their faith. When asked about the results, Lisa Whittle author of the book Whole, said, "I do think it's both instinctual and a bit of a cultural message to put our kids/family first. So how does the church help us put faith above everything we care most about that sits right in front of us? She added, "We have to help women understand there is a great richness in our roles as wives, moms, executives, ministers, etc., when we put our faith first. When that happens, we stop asking our families, friends, and jobs to be our everything and start enjoying them as a relationship without the burden of defining us To do it this way brings a new freedom."– Jim L. Wilson and Jim Sandell
Do Christian Women Value Family Over Faith?; http://www.christianpost.com/news/do-christian-women-value-family-over-faith-80183; Accessed August 17, 2012.
Proverbs 31:30 (HCSB) "Charm is deceptive and beauty is fleeting, but a woman who fears the LORD will be praised."