Illustration  •  

Submitted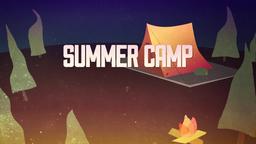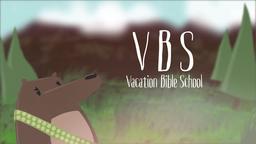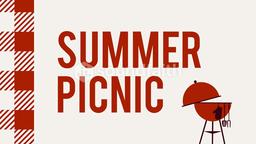 José Cárcamo once though hope was found in being a communist rebel and social activist. He studied in Chile, Cuba and Russia, and then fought to change the political course of his homeland. When the fighting ended in 1989, Cárcamo, known as Pepe, discovered that he had lost everything. His marriage fell apart and his plans evaporated. He was discriminated against because of his radical views and felt very much alone. The crisis in his life caused Pepe to reconsider the God he had left behind as a child.
After some searching, Pepe found real hope in Jesus. He started taking classes at a seminary, and now uses his job training athletes to tell others about his new faith. He says the man who used to depressed and agitated now lives with a joke and prayers of thankfulness on his lips. He adds, "After Russia and Cuba and everything else, the thing that made me the happiest was just knowing that God loved me exactly as I was." – Jim L. Wilson and Jim Sandell.
Ex-communist rebel shares Christ at Olympics, by Ava Thomas, http://www.bpnews.net/BPnews.asp?ID=38480; Accessed August 10, 2012.
Psalm 42:5 (HCSB) "Why am I so depressed? Why this turmoil within me? Put your hope in God, for I will still praise Him, my Savior and my God."
membe