Illustration  •  

Submitted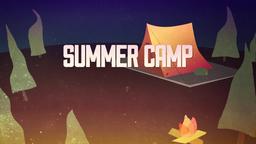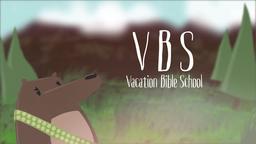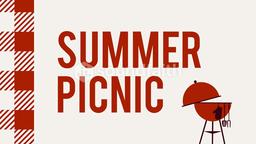 After a stampede at an Ohio concert killed 11 people, a December, 1979 appearance by the rock group, The Who in Rhode Island was cancelled. 17-year-old Emery Lucier was so upset when he heard the news that he knocked over a chair in his high school classroom. Now 50, Lucier will have the opportunity to redeem the ticket he has held on to for the past 33 years for another concert with the group at the same venue where the original concert was to have been held. The manager of the Dunkin Donuts Center said he decided to honor the tickets from the first show to benefit the Special Olympics. Any tickets from 1979 the venue receives will be donated to the organization which plans to offer them on an e-Bay auction in August.
Lucier said he has held on the tickets for decades and has never had another opportunity to see the group perform. When he heard he could exchange his old ticket for a new one, Lucier dug through a box and found it with 65 other stubs from concerts over the years. The one from the cancelled show in 1979 was the only one that wasn't ripped.-- Jim L. Wilson and Jim Sandell
The Who fans trade in 1979 tickets 33 years later, Michelle R. Smith, Associated Press, http://news.yahoo.com/fans-trade-1979-tickets-33-years-later-224447571.html, Accessed August 1, 2012.
Psalm 130:7 (HCSB) "Israel, put your hope in the LORD. For there is faithful love with the LORD, and with Him is redemption in abundance."