Illustration  •  

Submitted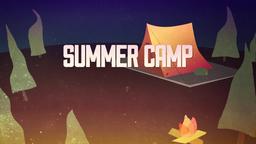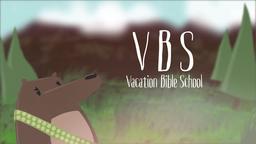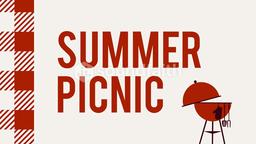 Lena Henderson and Roland Davis got married in Tennessee when they were teenagers. After four children and twenty years, they divorced in 1964. Davis remarried and moved away, but the coupled stayed friendly and kept in touch. When Davis's second wife passed away, his daughter suggested he moved back to New York to be close to the family. Not only did he move, he also called Henderson and asked if she would marry him again. She agreed, and the 85 year-old couple will tie the knot for the second time.
When the couple went to get their marriage license city workers cheered for them. The family says the ceremony will include four generations of their family. The bride will wear blue, and the groom will be decked out in a tuxedo. When asked about getting married again, Davis said, "You don't think people are going to get married at this age. We're just thankful we've lived this long and that we're still here. We have a lot to be thankful for."– Jim L. Wilson and Jim Sandell
Couple to remarry almost 50 years after divorce, by Claudine Zap, http://news.yahoo.com/blogs/lookout/couple-remarry-50-years-divorce-163752742.html; Accessed July 30, 2012.
Mark 10:7–9 (HCSB) "For this reason a man will leave his father and mother [and be joined to his wife], 8 and the two will become one flesh. So they are no longer two, but one flesh. 9 Therefore what God has joined together, man must not separate."