Illustration  •  

Submitted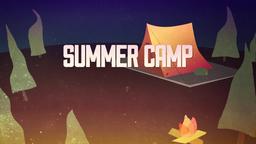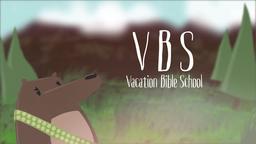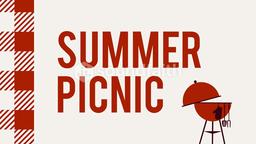 If you are looking for help getting your life together, Dr. Billy Graham says look no further than the Holy Bible. When asked to recommend a good self-help book for personal development, Graham told the person that the Bible is the "greatest 'self-help' book ever written." The famous pastor says purpose for living is found by discovering that God created every person for a reason. He said when a person decides to know God and live for Him; they find the purpose of existence. Graham added that the Bible explains the reason why people's lives are broken and describes the best way to live, which is asking for God's guidance rather than following a set of rules. He added, "Every other self-help book will only give you the author's ideas, but the Bible gives you God's wisdom on how to live. Can you think of anything more important?"--Jim L. Wilson and Jim Sandell.
The Bible is the greatest 'self help' book ever written,
http://www.chicagotribune.com/features/tribu/sns-201208140000--tms--bgrahamctnym-a20120907-20120907,0,1690597.story. Accessed September 7, 2012.
Psalm 51:6 (RSV) Behold, thou desirest truth in the inward being; therefore teach me wisdom in my secret heart.