Illustration  •  

Submitted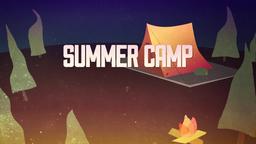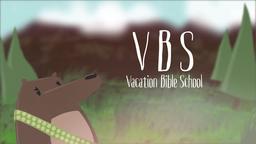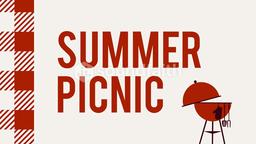 Disagreements over finances are the most common source of marital discord and experts say fighting over money may do may damage than couples realize. A study conducted by the Utah State University found that couples who disagreed about money once a week were twice as likely to divorce as those who differed less than once a month. They say the reason is that money involves other issues such as power, control, self-esteem, freedom, and even love.
Experts say communication is the key to resolving money issues, because couples are often blinded by their own views about how to use the money they have. To keep monetary issues to a minimum, experts recommend couples be completely open about all their financial dealings and exchanging information with each other. They also recommend understanding the other's money personality, and establishing and living on a budget. The experts say regular weekly discussions about finances may prevent bigger arguments later. --Jim L. Wilson and Jim Sandell
The Best Ways to Prevent Money Arguments With Your Spouse, by Daniel Bortz, http://finance.yahoo.com/news/best-ways-prevent-money-arguments-163024950.html, Accessed September 7, 2012.
1 Timothy 6:10 (TEV) For the love of money is a source of all kinds of evil. Some have been so eager to have it that they have wandered away from the faith and have broken their hearts with many sorrows.