Illustration  •  

Submitted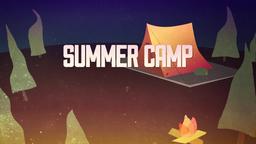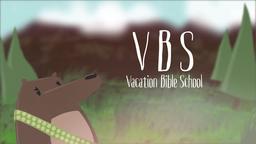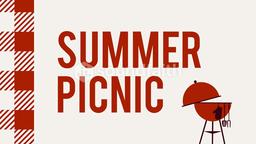 Scientists say the fruit of the Pollia Condesata plant may be the shiniest living thing on earth. The iridescent blue of the African fruit becomes a metallic blue brighter than any other biological material. Oddly, they say the fruit is neither tasty nor nourishing, and it does not contain any special color pigments that are useful elsewhere. Researchers say the unique color comes from the reflection of light off the fruit's skin. The skin contains layers of small rod-shaped cellulose fibers, and depending on the distribution, produces a rainbow effect. They speculate the reason for the special color may be to attract birds without the requirement of producing a juicy berry. The unique plant uses light in a special way by layering cellulose in a sophisticated manner to blend beauty and functionality. --Jim L. Wilson and Jim Sandell.
Pollia Condensata Fruit Produces Rainbow Colors, Is Shiniest Living Thing On Earth, by Emily Underwood, http://www.huffingtonpost.com/2012/09/10/pollia-condensata-fruit-shiny_n_1872012.html?icid=maing-grid7|maing6|dl5|sec3_lnk1&pLid=203794, Accessed September 11, 2012.
Matthew 5:16 (WEY) Just so let your light shine before all men, in order that they may see your holy lives and may give glory to your Father who is in Heaven.