Illustration  •  

Submitted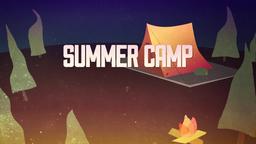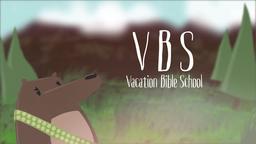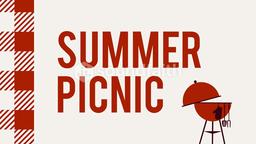 When Steve Gustafson heard a cry from Bounce, his small Terrier dog, he looked up to see it in the jaws of a 7-foot alligator. "I just knew that my best friend was going to be dead," Gustafson said. "And I took off." He jumped on the alligator and wrested his pet from its mouth. After a quick trip to the Doctor and Vet for a few stitches, both owner and pet are doing fine.
Love can make a person do incredible things. –Jim L. Wilson
Villages grandfather saves dog from jaws of gator By Erica Rodriguez http://articles.orlandosentinel.com/2012-09-18/news/os-villages-man-saves-dog-gator-20120918_1_gator-jaws-pond (accessed 92512)
John 15:13 (CEV) The greatest way to show love for friends is to die for them.