Illustration  •  

Submitted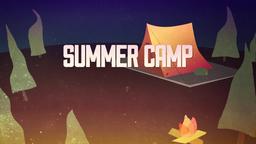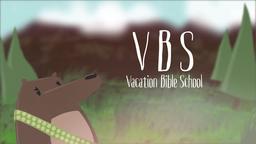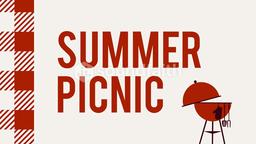 It is a homeowner's worst nightmare, to walk in on a burglary, but this time, it was more bizarre than scary—the homeowner in Hillsboro Oregon discovered the robber asleep on the floor, with his pockets filled with loot. Deputies believe he entered the home through an unlocked door.
This story illustrates the importance of being alert from both points of view. For the burglar, it is a reminder that sleeping on the job isn't a good idea—for the homeowner, it is a reminder to lock the doors. –Jim L. Wilson
Deputies: Attempted burglar found asleep on floor http://news.yahoo.com/deputies-attempted-burglar-found-asleep-floor-025248040.html (accessed 92512)
1 Corinthians 16:13 (ESV) Be watchful, stand firm in the faith, act like men, be strong.