Illustration  •  

Submitted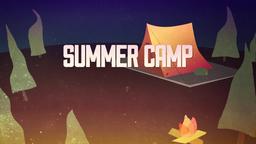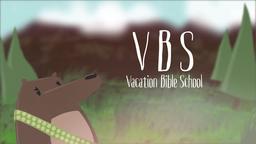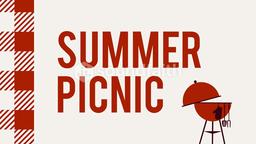 A group of tourists spent hours on a Saturday night looking for a missing woman near Iceland's Eldgja canyon. The group was travelling through Iceland on a tour bus and stopped near the volcanic canyon in the southern highlands Saturday afternoon. One of the women on the bus left to change her clothes and freshen up. When she came back, her bus mates didn't recognize her.
Soon, there was word of a missing passenger. The woman didn't recognize the description of herself, and joined in the search. About 50 people searched the terrain by vehicles and on foot. The coast guard was even readying a helicopter to help.
Rescuers called the search off at about 3 a.m. when it became clear the missing woman was, in fact, accounted for and searching for herself.
Sometimes our greatest efforts are without meaning. As sincere as we might be, they come to no account. --Jim L. Wilson and Rodger Russell
http://www.torontosun.com/2012/08/28/missing-woman-unwittingly-joins-search-party-for-herself accessed 8302012
Ecclesiastes 1:14 (ESV) I have seen everything that is done under the sun, and behold, all is vanity and a striving after wind.