Illustration  •  

Submitted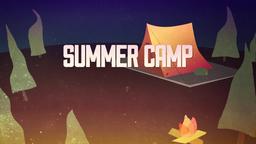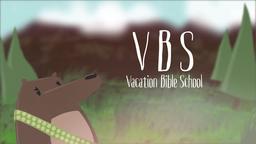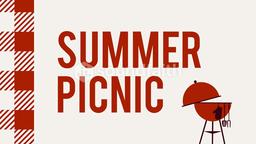 How long is eternity? Residents of Bishkek, Kyrgyzstan have discovered that it is not as long as they thought. In 1984 the city built a memorial as a tribute to Soviet soldiers who died during World War II. Part of the memorial was an eternal flame. When the city failed to pay its gas bill the local gas company cut the gas supply off extinguishing the memorial flame.
Fortunately the Lord Jesus Christ has paid the price for our eternal life in full. –Jim L. Wilson and Rodger Russell
World, June 2, 2012 p. 17
1 John 5:13 (HCSB) I have written these things to you who believe in the name of the Son of God, so that you may know that you have eternal life.