Illustration  •  

Submitted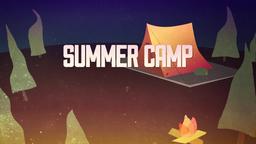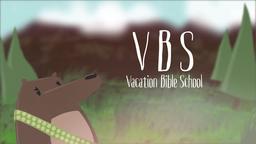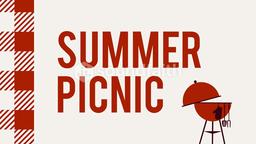 Stephen Fiorella is a 19-year-old University of Iowa student who tried to use a stolen ID to get into the Union Bar in Iowa City, Iowa. The false ID didn't fool the bouncer for a minute, mainly because Stephen tried to use the bouncer's own driver's license. The bouncer had reported it stolen along with his wallet and other contents a few months earlier.
The credentials we use to enter heaven will also belong to the door keeper, but He knows we are using them. He gave them to us as a free gift. –Jim L. Wilson and Rodger Russell
World, June 2, 2012 p. 17
Colossians 3:4 (HCSB) When the Messiah, who is your life, is revealed, then you also will be revealed with Him in glory.