Illustration  •  

Submitted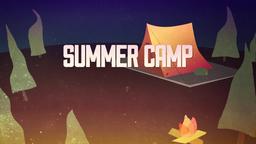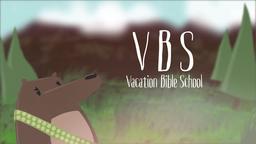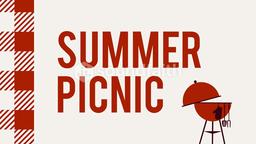 In an era when baseball players chewed tobacco, spitting was common. Today they chew gum and eat sunflower seeds. So why do players, managers, coaches, and umpires still spit? California psychoanalyst, Mary C. Lamia says it is to intimidate their opponents. "Spitting evokes a disgust response." When players spit they are displaying their "fearless disdain, condescension, or disregard" for their opponent.
After Paul was ill in Galatia he wrote them back thanking them that in his condition they did not "spit" at him, but received him as from God. Even then, spitting was a sign of condescension or disregard for another. The Christian response is acceptance rather than disdain. –Jim L. Wilson and Rodger Russell
The Week, September 21, 2012 p. 5
Galatians 4:14 (MSG) And don't you remember that even though taking in a sick guest was most troublesome for you, you chose to treat me as well as you would have treated an angel of God—as well as you would have treated Jesus himself if he had visited you?