Illustration  •  

Submitted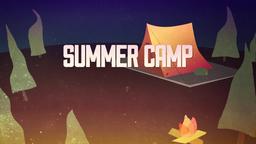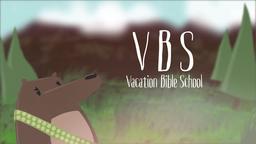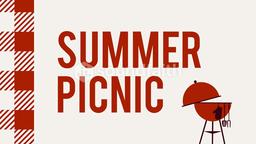 When a Nevada man died recently, he left $200 in his bank account, but authorities were surprised at what they found in his house later. Police found the 69-year-old man's body after neighbors called authorities in June. When authorities arrived to begin cleaning out the house, they discovered millions of dollars in gold bars and coins stored in boxes in the man's garage. The man had lived in the house for over 40 years and left no will. Authorities have not been able to locate any close relatives, but say they will follow up on any leads they can find.
The City Clerk and Recorder, Alan Glover said his goal will be to find and heir and get them the money after the IRS is paid. Glover said based on the weight alone, the gold is worth more than seven million dollars, but some of the coins are very rare which means the value could go much higher. Glover said the man was quiet and never posed a problem for his neighbors. He added, "Nobody had any clue he was hoarding the gold."
Man leaves millions in gold behind -- --Jim L. Wilson and Jim Sandell
$7 Million In Gold Bars Found In Reclusive Man's Home Month After He Died, http://lasvegas.cbslocal.com/2012/09/17/7-million-in-gold-bars-found-in-reclusive-mans-home-month-after-he-died, Accessed September 17, 2012.
Proverbs 11:4 (CEV) When God is angry, money won't help you. Obeying God is the only way to be saved from death.