Illustration  •  

Submitted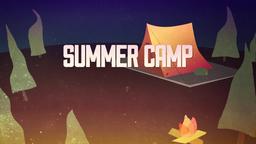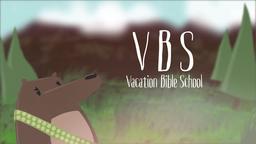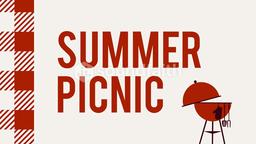 When Ellie Hasbani lost his leg to a land mine during the civil war in Lebanon in 1975, he had no idea what he Lord would do with his life. During the war, Hasbani saw death and destruction all around him, and ended up hating his life because of what he had become. When the mine exploded, Hasbani was faced with the reality of death and facing God. He asked Jesus to save him, and his life was spared. He lost his leg but gained eternal life.
Today Hasbani serves as a staff pastor for a church in Milwaukee. His goal is to equip the church to effectively serve cross-culturally. In the meantime, the Lord gave him a bigger vision. A few years ago, he started a city wide marathon called, "Running for Hope" which raises money to ship wheelchairs, crutches, and walkers to those in need in other countries. Hasbani hopes to inspire others to run the spiritual race no matter what they can do physically. He says, "My main inspiration is Jesus. That's why I'm doing this and, of course, He changed my life." "He was there for me when I was dying on the ground," Hasbani continued. "It is written in the Bible, He will give us a new body." "Not only eternal life, but I will have a new body, and I can run and I can fly, and I can enjoy this body. That's my hope."--Jim L. Wilson and Jim Sandell
Amputee Inspires to Win Life's Spiritual Race, by Gary Lane, http://www.cbn.com/cbnnews/world/2012/September/Amputee-Inspires-to-Win-Lifes-Spiritual-Race, Accessed September 14. 2012.
Hebrews 12:1 (ESV) Therefore, since we are surrounded by so great a cloud of witnesses, let us also lay aside every weight, and sin which clings so closely, and let us run with endurance the race that is set before us,