Illustration  •  

Submitted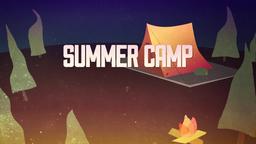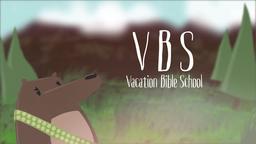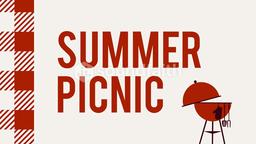 A Scottish angler set a new world record when he pulled a 98-year-old message in a bottle from the waters off the northern coast of Scotland. Authorities say the bottle that Andrew Leaper caught in his net is the oldest such message ever recovered, beating the previous record by five years. The bottle was one of 1,890 released in 1914 as an experiment to map the ocean currents around Scotland. Each bottle contained a postcard asking the finder to record the details of their discovery. It promised that if the person returned the card, they would receive a small monetary reward. Leaper says he will not be able to claim the cash because the letter promised a coin that in no longer produced. Even without the reward, Leaper is happy to be part of establishing a new world record for messages.
Old message sets new world record – --Jim L. Wilson and Jim Sandell
98-year-old message in bottle sets world record, http://Bostonglobe.com/news/world/2012/08/30/Year-old-message-bottle-sets-world -recordfhgabndoxwxcnl0q663n60story.html; Accessed August 31, 2012.
Isaiah 40:8 (ESV) The grass withers, the flower fades, but the word of our God will stand forever.