Illustration  •  

Submitted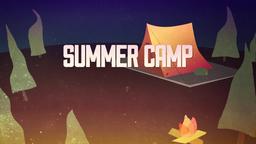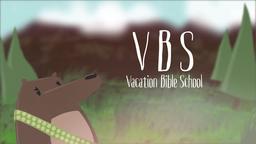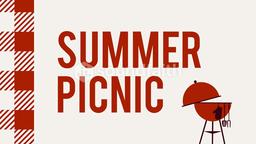 A forgotten block of Wisconsin cheese dating back to the 1970s will be sold for $10 an ounce. Edward Zahn was preparing to close down his shop when he moved several stacks of cheese and discovered several boxes that had been forgotten for years. The crates contained blocks of cheddar cheese that were now 28, 34, and 40 years old. Experts say this may be the oldest collection of cheese ever assembled and sold to the public.
Since the original shop was closing, another local retailer bought the unintentionally aged cheese and plans to sell it by the ounce, in order to allow more people the opportunity to taste the unique cheddar. On the outside of the blocks, the aged cheese is crunchy and looks more like potatoes chips, but at the center is the cheddar is creamier and has a very sharp taste. Zahn says, "It just got overlooked. It looks just like the others except it's just a lot sharper. It's got character."
Old cheese has unique character. --Jim L. Wilson and Jim Sandell
New life for decades-old Wis. cheddar blocks, by Dinesh Ramde, http://www.modbee.com/2012/08/30/2351033/new-life-for-decades-old-wis-cheddar.html, Accessed August 30, 2012.
Proverbs 20:29 (ESV) The glory of young men is their strength, but the splendor of old men is their gray hair.