Illustration  •  

Submitted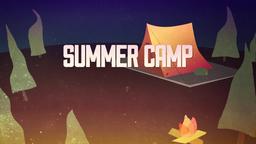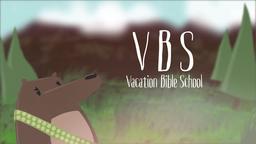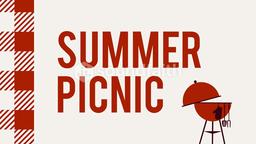 A small stone seal found by archaeologists in Israel may be linked to the Old Testament Judge Samson. Co-directors of the Center for Archaeological Research at New Orleans Baptist Theological Seminary, Daniel Warner and Dennis Cole say the find suggests the seal depicts the story of a young man killing a lion with his bare hands just like the Biblical account found in Judges 14:6. The seal was likely used by a prominent family as proof of their authority. The seal dates to the time of the Judges and was found with other items near the ancient border between Israelite and Philistine territories. Warner said, "My initial assessment based upon what has been published to date would be that once again we have an artifact that does not contradict the biblical text, but in fact affirms it."
Ancient Stone Seal may depict Biblical account of Samson –--Jim L. Wilson and Jim Sandell.
Unearthed stone seal may depict Old Testament judge Samson, http://www.bpnews.net/bpnews.asp?id=38576&ref=BPNews-RSSFeed0824, Accessed August 24, 2012.
2 Timothy 3:16 (HCSB) All Scripture is inspired by God and is profitable for teaching, for rebuking, for correcting, for training in righteousness,