Illustration  •  

Submitted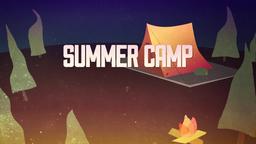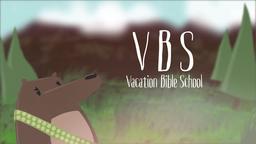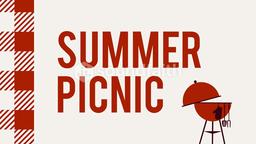 A man whose actions changed the course of human history remained humble about his accomplishments until the day he died. Astronaut Neil Armstrong was the first human to set foot on the moon in July 1969. His statement as he stepped onto the lunar surface has become one of the best known quotes in the English language. He said, "That's one small step for (a) man, one giant leap for mankind." Armstrong and his companions on Apollo 11 gave Americans a sense of achievement despite the ongoing Cold War and conflict in Vietnam.
Armstrong never reveled in his accomplishment. At times, he seemed frustrated by the fame it brought him. During an interview some time later, Armstrong remarked, "I guess we all like to be recognized not for one piece of fireworks but for the ledger of our daily work." He was once asked about how he felt knowing that his footprints would be on the moon's surface for thousands of years. Armstrong quipped, "I kind of hope that somebody goes up there one of these days and cleans them up," --Jim L. Wilson and Jim Sandell.
First man on moon Neil Armstrong dead at 82, http://www.reuters.com/article/2012/08/25/us-usa-neilarmstrong-idUSBRE87O0B020120825; Accessed August 25, 2012.
Proverbs 18:12 (HCSB) Before his downfall a man's heart is proud, but humility comes before honor.