Illustration  •  

Submitted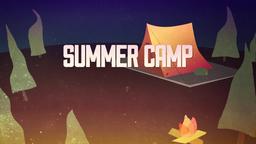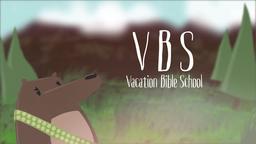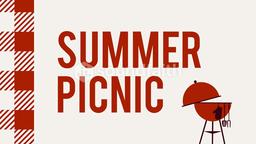 There is an invention, which is an article of clothing called "Like-A-Hug." It is a "wearable social media vest" and was invented by MIT as a part of their Media Lab's Tangible Media Group. It is essentially a vest that inflates, almost like a life jacket, every time one of your facebook friends "likes" something that you have posted on your facebook page. The inflation is intended to simulate the feeling you get when someone is hugging you, causing you to feel appreciated, significant, and loved.
In a society where pseudo-relationships are so easily accessible - it is important for the church to remember what true community and authenticity in relationships really looks like. God clearly intended for believers to be one body, living in community, and demonstrating his glory to the world through their love for one another. Let us never settle for the shallow minimum when it comes to our relationships. Instead, let us strive toward having deep and authentic relationships. –Jim L. Wilson and Tessa Johnstone
Like-A-Hug Facebook-Connected Vest Lets The Wearer Know They Are Liked
By Matt Burns http://techcrunch.com/2012/10/07/like-a-hug-facebook-connected-vest-lets-the-wearer-know-they-are-liked/ (accessed on October 27, 2012)
Hebrews 10:23-25 (HCSB) (23) Let us hold on to the confession of our hope without wavering, for He who promised is faithful. (24) And let us be concerned about one another in order to promote love and good works, (25) not staying away from our ⌊worship⌋ meetings, as some habitually do, but encouraging each other, and all the more as you see the day drawing near.