Illustration  •  

Submitted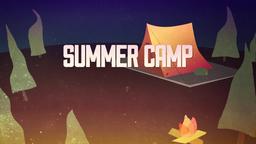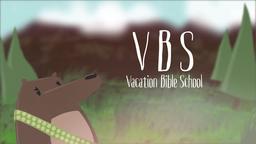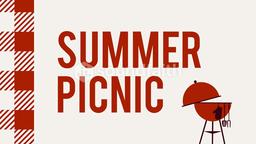 A Virginia woman browsing flea markets in West Virginia saw a box of junk for seven dollars. A statue of Paul Bunyan sticking out of the box caught her eye. Purchasing the box and back home, she saw that a painting in the box had the word "RENOIR" written on the back of the frame. Bidding on the original painting by French impressionist master Pierre-Auguste Renoir will begin at $100,000.
While she only paid $7 for the whole box of junk, the woman found a treasure. Sometimes a person finds the treasure of life in Christ while looking for something else, but once it is found, no one wants to give it back. --Jim L. Wilson and Rodger Russell
World, October 6, 2012 p. 19
Matthew 13:44 (HCSB) "The kingdom of heaven is like treasure, buried in a field, that a man found and reburied. Then in his joy he goes and sells everything he has and buys that field.