Illustration  •  

Submitted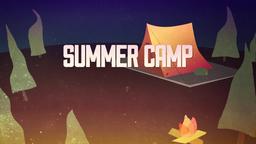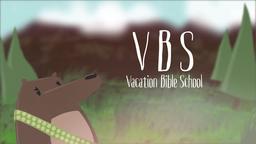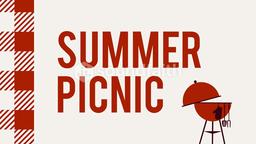 A survey by CareerBuildercom found that nearly a third of workers called in sick to their employer to get a day off. One in six ditched work just to catch up on sleep. Some of the more creative fabrications include a botched hair-dye job, a grandmother who was being exhumed for a police investigation, and an Employee who was to upset to work after watching The Hunger Games.
Some of the ways these liars are caught is when they return to work with a new tan or they are tagged on Facebook at a weekday golf outing. This kind of sick-day abuse alienates both managers and co-workers who have to handle the workload for the missing employee. Thirty percent of employers have checked up on a workers excuse and seventeen percent have fired an employee for a phony excuse.
We should honest in our everyday dealings. It brings reproach on Christ when we tell lies to get what we want. --Jim L. Wilson and Rodger Russell
USA Today, October 11, 2012 p. 1A
Ephesians 4:25 (HCSB) Since you put away lying, Speak the truth, each one to his neighbor, because we are members of one another.