Illustration  •  

Submitted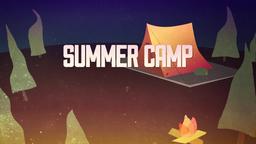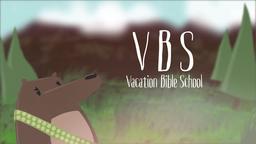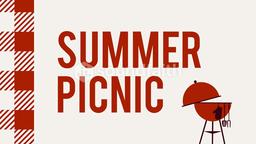 The number of Americans who live alone has been increasing for more than sixty years. In 1960 only 13.3% of households were people living alone. In 2011 the number is 27.7%. Much of this increase is among senior citizens who are growing old, living alone.
The needs of singles are different that the needs of families. In the church we need an increased awareness and reach out to all members of our society. --Jim L. Wilson and Rodger Russell
USA Today, October 11, 2012 p. 1A
Titus 3:14 (HCSB) And our people must also learn to devote themselves to good works for cases of urgent need, so that they will not be unfruitful.