Illustration  •  

Submitted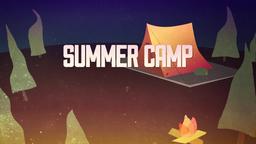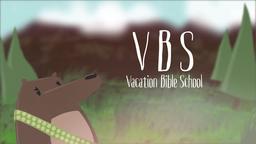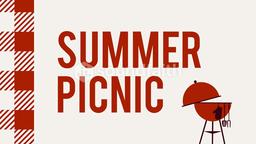 The universe is full of asteroids and comet debris that bombards the planets. The giant planet Jupiter with its gravitational pull acts as a vacuum sucking these potential threats from space. Experts believe that an asteroid crashes into Jupiter as often as once a week. That space cleaning effort is partly responsible for keeping earth free from life ending asteroids.
In the same way, Jesus takes care of our sins. He took our sins in His body to the cross. We do not have to face the terrible consequences of our own sins; Jesus pulled them all to himself. --Jim L. Wilson and Rodger Russell
The Week, October 5, 2012 p. 21
1 Peter 2:24 (HCSB) He Himself bore our sins in His body on the tree, so that, having died to sins, we might live for righteousness; you have been healed by His wounds.