Illustration  •  

Submitted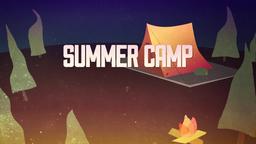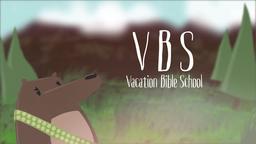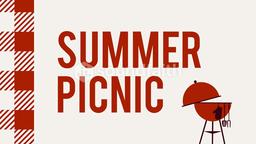 About 37,000 Americans end their own lives each year. This is more than die each year in car crashes. Safety improvements have cut the death toll of car crashes by 25% but suicides have kept rising.
No government safety program can stop the devastation of a life hungry for meaning or lost in depression beyond control. --Jim L. Wilson and Rodger Russell
The Week, October 5, 2012 p. 18
Micah 7:1-7 (HCSB) (1) How sad for me! For I am like one who— when the summer fruit has been gathered after the gleaning of the grape harvest— ⌊finds⌋ no grape cluster to eat, no early fig, which I crave. (2) Godly people have vanished from the land; there is no one upright among the people. All of them wait in ambush to shed blood; they hunt each other with a net. (3) Both hands are good at accomplishing evil: the official and the judge demand a bribe; when the powerful man communicates his evil desire, they plot it together. (4) The best of them is like a brier; the most upright is worse than a hedge of thorns. The day of your watchmen, ⌊the day of⌋ your punishment, is coming; at this time their panic is here. (5) Do not rely on a friend; don't trust in a close companion. Seal your mouth from the woman who lies in your arms. (6) Surely a son considers his father a fool, a daughter opposes her mother, and a daughter-in-law is against her mother-in-law; a man's enemies are the men of his own household. (7) But I will look to the LORD; I will wait for the God of my salvation. My God will hear me.