Illustration  •  

Submitted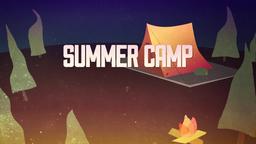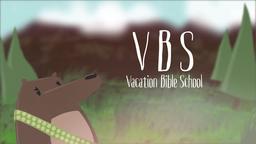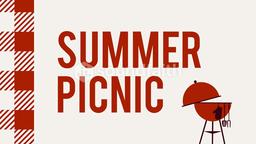 Doctors told Michael Crowe that he had an acute heart infection and without a heart transplant, he could not survive. However, 23-years-old Crowe had picked up a blood infection that made surgery impossible. Then, with no explanation, his heart began pumping blood again. To his doctors' astonishment, his heart had simply shaken off the infection.
It is a marvelous thing when medicine heals a physical heart. Even more amazing is when a heart heals itself as Michael's heart did. The spiritual heart cannot heal itself. That healing must come from the Lord Jesus. --Jim L. Wilson and Rodger Russell
The Week, October 5, 2012 p. 4
Acts 28:27 (HCSB) For the hearts of these people have grown callous, their ears are hard of hearing, and they have shut their eyes; otherwise they might see with their eyes and hear with their ears, understand with their heart, and be converted, and I would heal them.