Illustration  •  

Submitted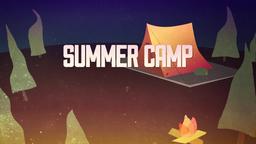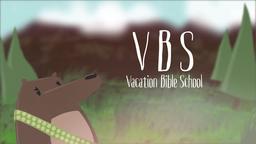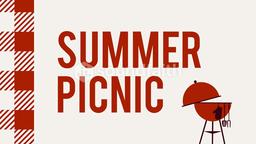 Lance Armstrong captured Americans hearts as a cancer survivor who won seven Tour de France titles. Americans love an underdog. His Livestrong foundation has raised approximately $500 million. For many years he denied the accusations of cheating. The adoring American public chose to believe him.
His fall from grace has been dramatic after the U.S. Anti-Doping Agency announced overwhelming evidence of doping. His sponsors cut ties with him in a matter of days. Lance Armstrong craved the approval of man. He did whatever it took to be a champion, even cheat. –Jim L. Wilson and Tim Hammond
http://www.cnn.com/2012/10/17/us/lance-armstrong-doping/index.html (accessed 102712)
Matthew 16:26 (HCSB) What will it benefit a man if he gains the whole world yet loses his life? Or what will a man give in exchange for his life?