Illustration  •  

Submitted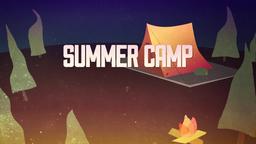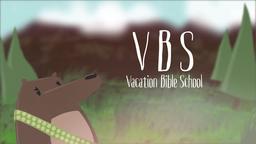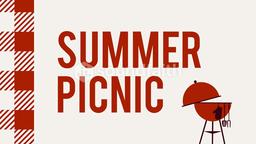 A western Pennsylvania judge spent the day in the courthouse, but not where she usually serves. Cambria County Judge Linda Fleming was picked up for a 36-member panel assignment for a criminal case. Rather than excusing herself, Judge Fleming decided to set a good example for others and accepted the Jury Summons. She was among 119 people who reported for jury duty at the courthouse about 70 miles west of Pittsburgh. Fleming even sat through a video in which she and four others explain the judicial process, and thought it was strange that the woman next to her didn't recognize her in the video. The judge was not seated for the case because one of the attorney's did recognize her and objected to her being on the jury. She said she declined the $9 each juror is paid for a day of service and said was glad she could set an example for others.
— Jim L. Wilson and Jim Sandell
Western Pa. judge sets example by doing jury duty, http://www.usnews.com/news/offbeat/articles/2012/10/05/western-pa-judge-sets-example-by-doing-jury-duty , Accessed October 5, 2012
Philippians 3:17 (HCSB) Join in imitating me, brothers, and observe those who live according to the example you have in us.