Illustration  •  

Submitted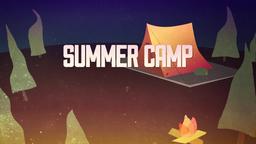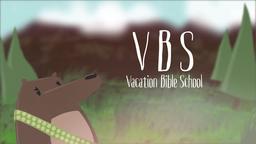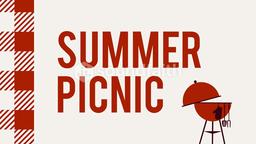 A new NASA spacecraft has recorded and sent back a song sung by our planet. The Radiation Belt Storm Probes are spacecraft designed to study the Van Allen Belts around the Earth, and are currently orbiting in the area where the song is produced. The song is known as chorus and is an electromagnetic phenomenon caused by plasma in the belts orbiting the planet. Craig Kletzing, from the University of Iowa, says the song is not made of acoustic waves that the human ear can hear, but are what the radiation belts would sound like if people had radio antennas for ears.
The research on the radiation belts is designed to study the chorus effect to examine possible harmful impacts on spacecraft or astronauts. Kletzing says the data collected is sampled at the same rate as a Compact Disc, so he may release a stereo recording of the Earth's chorus. He said, " We have two spacecraft with two receivers, so a stereo recording is possible."
Spacecraft captures earth's song — Jim L. Wilson and Jim Sandell
NASA Spacecraft Records 'Earthsong', http://science.nasa.gov/science-news/science-at-nasa/2012/28sep_earthsong, Accessed October 1, 2012
Isaiah 55:12 (HCSB) You will indeed go out with joy and be peacefully guided; the mountains and the hills will break into singing before you, and all the trees of the field will clap ⌊their⌋ hands.