Illustration  •  

Submitted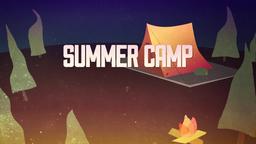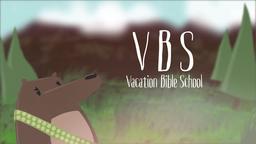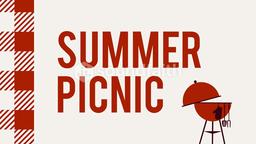 The family of 40-year-old Jason Kroft says they would like to find and thank the man who saved Jason's life but they cannot locate the person. Kroft was sightseeing in New York, when he suffered a serious heart attack on a street corner and collapsed. Kroft's wife called emergency operators, but noticed her husband was turning blue. At that moment, a man appeared, asked a few questions, and administered mouth-to-mouth resuscitation. The stranger continued doing chest compressions until an ambulance arrived. In the confusion of getting Kroft into the ambulance and transported to a hospital, the stranger slipped into the crowd and disappeared.
Kroft and his family are trying to contact the man, but he has not come forward. They do not suspect they will find him. Kroft's brother summed up their feelings saying, "We would definitely like to find the guy and thank him, but if he doesn't want to be identified, we don't want to force him. I hope all the media around this reaches him and he knows how much we appreciate him."— Jim L. Wilson and Jim Sandell
New York Good Samaritan Sought by Family of Man He Saved, http://abcnews.go.com/US/york-good-samaritan-sought-family-man-saved/story?id=17483730#.UH0r7mfF3CZ, October 15, 2012.
1 Corinthians 10:24 (HCSB) No one should seek his own ⌊good⌋, but ⌊the good⌋ of the other person.