Illustration  •  

Submitted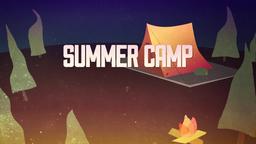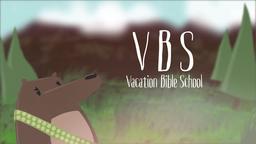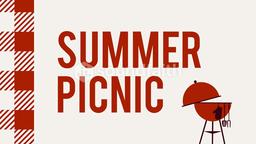 Forty years ago, a thirteen-year-old boy named Tim Taylor left a note on top of a peak in the Sierra Nevada range. The note simply said, "Tim Taylor climbed to this peak, Thursday August 17, 1972. Aged 13 yrs, Anyone finding this please write." Taylor put the note in a metal film canister and left it behind, wondering if anyone would ever contact him.
Forty years later, 69-year-old Larry Wright was hiking on the same mountain and discovered Taylor's note. He tried to track Taylor down but could not figure out who this stranger was, until a local paper picked up the story, seeking the mysterious mountain climber. A friend saw the story and united the two men who climbed the mountain 40 years apart. Taylor says he decided to leave the note because it didn't look like anyone had ever set foot on it before. According to the map he had, the peak did not have a name. Taylor says as far as he knows the peak still doesn't have a name, but adds, "I'm probably the first to climb that peak, and I think (Larry Wright) and his grandson are probably the second. Maybe we can name it the Taylor-Wright Peak, after the first two people to climb it."— Jim L. Wilson and Jim Sandell
Man behind mysterious note comes forward, by Mike Krumbolz, http://news.yahoo.com/blogs/sideshow/man-behind-mysterious-note-comes-forward-164743960.html, Accessed October 9, 2012.
Luke 12:2 (HCSB) There is nothing covered that won't be uncovered, nothing hidden that won't be made known.