Illustration  •  

Submitted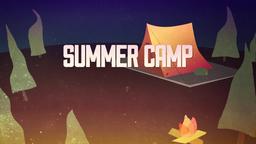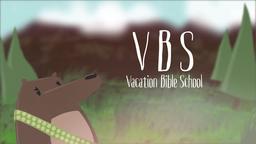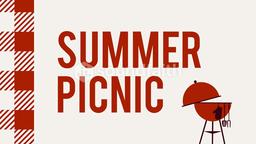 A Canadian dentist is hoping that chance and a little help from the media can help him find the girl of his dreams. On a trip to Ireland last year, Sandy Crocker, briefly spoke to a woman in a café in the Irish countryside. He says he usually does not instantly fall in love, but there was something special about this woman. The only problem is that Crocker doesn't know her name or even where she is from. His description of her as being 5-foot- 6 with reddish brown hair and freckles, fits 80 percent of the women in Ireland.
Crocker's two-minute encounter with the woman stuck with him, and now he has given himself one month to travel 4,000 miles and look for her. In a television interview, he said, "It is just a situation where if you didn't come back and do it and see if you could find the girl, 50 years down the road you'd regret it.— Jim L. Wilson and Jim Sandell
Love at First Sight?: Dentist Hopes to Find Mystery Woman Again in Ireland, http://abcnews.go.com/blogs/headlines/2012/09/love-at-first-sight-dentist-hopes-to-find-mystery-woman-again-in-ireland, Accessed September 22, 2012
Luke 15:4 (NASB77) " What man among you, if he has a hundred sheep and has lost one of them, does not leave the ninety-nine in the open pasture, and go after the one which is lost, until he finds it?