Illustration  •  

Submitted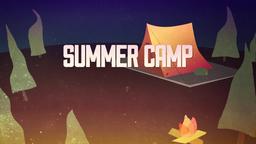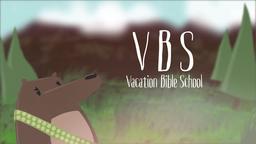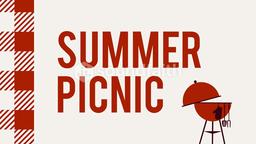 The Book Thief by Markus Zusak is a story set during WWII about a poor German family. While the book is a beautiful picture of the tenacity of life, the narrator of the book is Death. He writes,
From Death's Diary: 1942
A SMALL PIECE OF TRUTH
I do not carry a sickle or scythe.
I only wear a hooded black robe when it's cold.
And I don't have those skull-like
facial features you seem to enjoy
pinning on me from a distance. You
want to know what I truly look like?
I'll help you out. Find yourself
a mirror while I continue.
Isn't this what our lives are like without Christ? Without Christ we walk a path that leads only to death. With Christ we no longer reflect death, but life. —Jim L. Wilson and Abigail Davis
The Book Thief by Markus Zusak, page 307.
Ephesians 2:1 (HCSB) And you were dead in your trespasses and sins