Illustration  •  

Submitted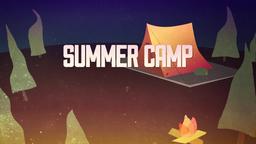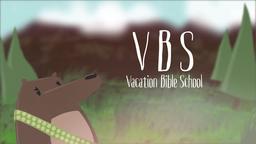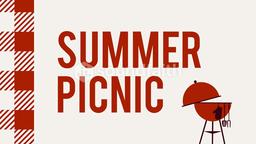 Using GPS tracking devices, miniature cameras, and specialized software, spouses can monitor one another's activities. This type of spying is increasing even though at least five U. S. circuit courts have ruled that spousal surveillance violates the Federal Wiretap Act.
Some may argue that Reagan's doctrine: "trust but verify" works for marriages, but I suspect that this type of verifying is more of a precursor of divorce than a way to build trust. --Jim L. Wilson and Rodger Russell
World, November 17, 2012 p. 64
Ephesians 5:22–26 (HCSB) "Wives, submit to your own husbands as to the Lord, 23 for the husband is the head of the wife as Christ is the head of the church. He is the Savior of the body. 24 Now as the church submits to Christ, so wives are to submit to their husbands in everything. 25 Husbands, love your wives, just as Christ loved the church and gave Himself for her 26 to make her holy, cleansing her with the washing of water by the word.