Illustration  •  

Submitted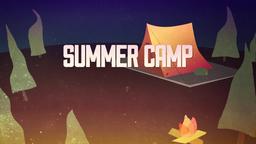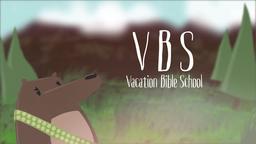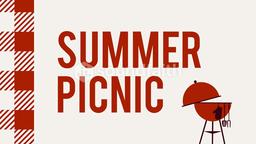 In Cambodia, a ten-story platform holds hundreds of skulls of victims of the killing fields. Security Prison 21, now the Tuol Sleng Genocide Museum in Phnom Penh holds the torture chamber where many met their death.
In Vilnius, Lithuania the former Soviet KGB prison has been turned into a museum. "You can walk through the torture room and into the execution chamber where those who worshiped government rather than God efficiently murdered more than 1,000 prisoners over two decades beginning in 1944."
There are just a few of many other places in our world where one can see evidence of the depravity of humankind divorced from the Love of God.
It is easy to look at such depravity and feel smug because, "I am not like that." It is important to remember that we are all sinful. There is none righteous, not even one. --Jim L. Wilson and Rodger Russell
World, November 17, 2012 p. 80
Romans 3:9–11 (HCSB) "What then? Are we any better? Not at all! For we have previously charged that both Jews and Gentiles are all under sin, 10 as it is written: There is no one righteous, not even one. 11 There is no one who understands; there is no one who seeks God."