Illustration  •  

Submitted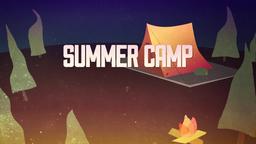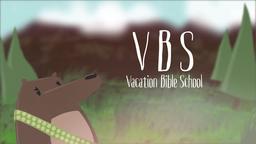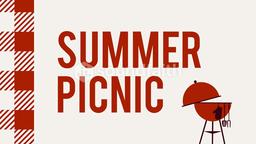 Election officials in Ohio say most of the votes in the 2012 Presidential elections were cast for the official candidates, but there were some write-in votes. In the Canton area, write-in votes were reportedly cast for actor Clint Eastwood, New York Jets backup quarterback Tim Tebow, and comedian Jon Stewart. The 242 write-ins also included other sports stars such as racing icon, Richard Petty. There were votes for fictional characters like Tigger and Cookie Monster, and one voter took the time to write-in Democratic Senator John Kerry's name, even though that vote would be roughly 8 years too late. The Stark County, Ohio deputy elections director said God and Jesus also received several votes, and noted that none of the votes for unregistered candidates were included in the official counts.—Jim L. Wilson and Jim Sandell.
Eastwood, Leno are Ohio write-in presidential picks, http://www.wdtn.com/dpp/news/ohio/Eastwood-Leno-are-OH-writein-presidential-picks, Accessed November 12, 2012.
Wisdom dictates making your decisions count, not acting frivolously.
James 3:17 (HCSB) "But the wisdom from above is first pure, then peace-loving, gentle, compliant, full of mercy and good fruits, without favoritism and hypocrisy."