Illustration  •  

Submitted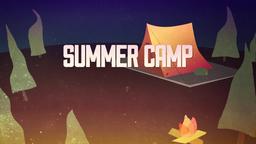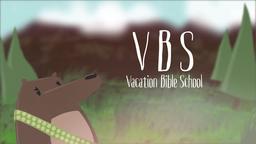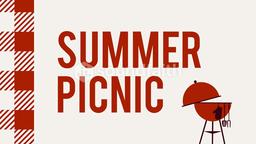 The 2012 movie, The Act of Valor, stars a group of active duty Navy SEALS and is inspired by true events. In one of the scenes, the SEALS are in hot pursuit of suicidal terrorists on a mission to kill thousands of Americans. The soldiers are carrying the heavy weight of their commitments to their country, their team, and their families awaiting them back home.
As they race to stop the terrorist's plot, they encounter heart-pounding resistance. Fully automatic gunfire erupts, combatants pop up from every direction, and the team valiantly pushes through in order to stop them. As the group cautiously enters a room, an enemy is hiding above. He is shown holding a grenade. He slowly pulls the pin out and throws the grenade into the center of the SEALS. With nowhere to hide and mere seconds to react, almost all of the soldiers instinctively dive to the nearest wall and curl up into a fetal position. One of the soldiers, a brave husband and father of little children, makes an immediate decision and jumps on top of the grenade to prevent it from harming his fellow soldiers as well. He sacrifices his own life for the sake of others.—Jim L. Wilson and Brent Young
Act of Valor Grenade Scene, posted by VisionOf6, http://www.youtube.com/watch?v=hBr9I-FkGq8 Or at 1 hour 31 minutes into the movie.
The decision to put someone before ourselves in the simplest ways alone can be challenging enough. But the Bible challenges us to even be willing to give up our own life for the sake of others. Let us pray that God can continue molding us to the point that we are willing to give up any amount of our lives in order to save others.
John 15:13 (HCSB) "No one has greater love than this, that someone would lay down his life for his friends."