Illustration  •  

Submitted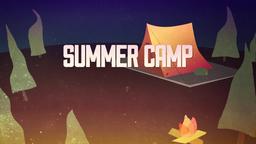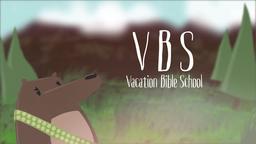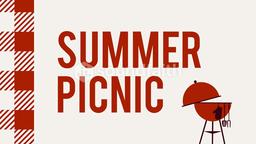 In our human condition, the specter of death is ever-present and with all our might we resist it until the very end. Part of the reason for this resistance is fear of the unknown – our lack of knowledge about heaven. What happens to us after we die? Is that the end? Where do we go and what will we be doing when we get there? What is heaven like?
In his book, Heaven, Randy Alcorn writes, "The most ordinary moment on the New Earth will be greater than the most perfect moments in this life – those experiences you wanted to bottle or hang on to but couldn't. It can get better, far better, than this – and it will. Life on the New Earth will be like sitting in front of the fire with family and friends, basking in the warmth, laughing uproariously, dreaming of the adventures to come – and then going out and living those adventures together. With no fear that life will ever end or that tragedy will descend like a dark cloud. With no fear that dreams will be shattered or relationships broken." —Jim L. Wilson and Stephen Argilla
"Heaven" P. 472, Randy Alcorn.
Revelation 21:1–5 (HCSB) "Then I saw a new heaven and a new earth, for the first heaven and the first earth had passed away, and the sea no longer existed. 2 I also saw the Holy City, new Jerusalem, coming down out of heaven from God, prepared like a bride adorned for her husband.
3 Then I heard a loud voice from the throne: Look! God's dwelling is with humanity, and He will live with them. They will be His people, and God Himself will be with them and be their God. 4 He will wipe away every tear from their eyes. Death will no longer exist; grief, crying, and pain will exist no longer, because the previous things have passed away. 5 Then the One seated on the throne said, 'Look! I am making everything new.' He also said, 'Write, because these words are faithful and true.'"