Illustration  •  

Submitted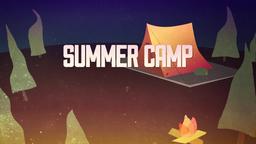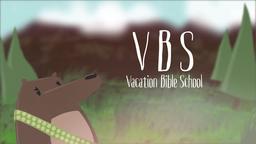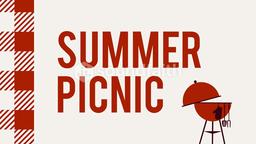 A passerby in Gulfport, Mississippi, found a man who was lying on the street severely injured and unconscious. His condition showed signs of assault. The man who found him took the time to alert police so that the man could receive help for his severe injuries, who rushed the injured man, Jerry Turner to the hospital.
http://www.wdam.com/story/20066743/mobile-man-found-unconscious-on-street-in-gulfport
When we see a need, it is an invitation from God to act on a person's behalf. By helping your neighbor, you are demonstrating mercy and obeying Jesus' command to help others in need.—Jim L. Wilson and Lori Blankenship
Luke 10:36–37 (HCSB) "'Which of these three do you think proved to be a neighbor to the man who fell into the hands of the robbers?' 37 'The one who showed mercy to him,' he said.
Then Jesus told him, 'Go and do the same.'"