Illustration  •  

Submitted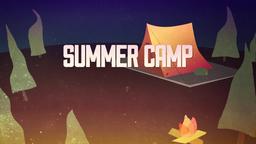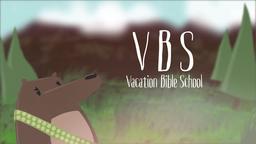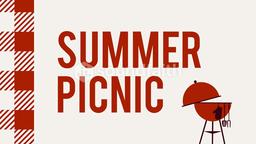 the philosophy of the master martial artist, Bruce Lee, is being revealed to James Franciscus in, The Way of the Intercepting Fist, one of the episodes of the TV series, Longstreet. Bruce tells James that he should become like "water," forming to the very essence of his opponent's character and skills, so that as he ultimately faces that adversary he will be able to anticipate his fighting strategy and defeat him.
Christians must be flexible or to use Lee's words, like "water" to effectively share the gospel.—Jim L. Wilson and Larry Floyd
"The way of the intercepting fist Longstreet - Bruce Lee / Lei Seil Loong"
http://www.youtube.com/watch?v=AjpbUaqJqyw
@ minute 6:56 within the clip; date accessed: Nov. 4th, 2012
1 Corinthians 9:22 (HCSB) "To the weak I became weak, in order to win the weak. I have become all things to all people, so that I may by every possible means save some."