Illustration  •  

Submitted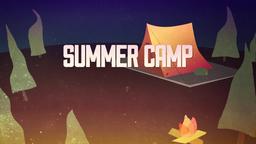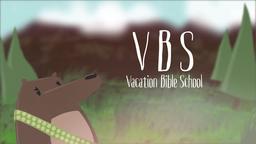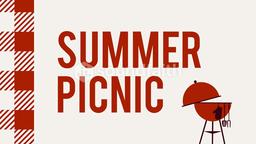 The Parsis are a group of people practicing the Zoroastrian religion living within today's India whose attitude toward life is succinctly expressed by one woman when she said, "There's no life without money . . . nothing at all for the poor"!
There is an abiding ache within the soul of most people for an inner joy that seems to be contemptibly elusive, which can lead to hopelessness. Because we are in Christ we can trust His words. We are promised as we abide in Him, no matter our circumstances in life, that we have life and that life is available to us to be lived to the fullest.—Jim L. Wilson and Larry Floyd
"The Invisible Parsis: The Poor of a prosperous community (From Five Parsi Films)"
http://www.youtube.com/watch?NR=1&v Q-iZbiiIEiU&feature=endscreen
@ minute 4:46 within the clip; date accessed: Nov. 4th, 2012
John 10:10 (HCSB) "A thief comes only to steal and to kill and to destroy. I have come so that they may have life and have it in abundance."