Illustration  •  

Submitted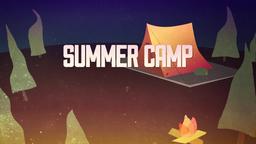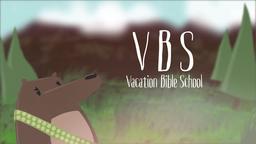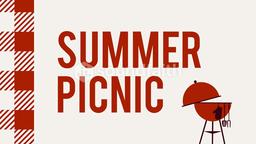 "We just have rules and regulations that we have to follow by," explained a store employee when asked about the store putting an immobilizing boot on a working ambulance. The ambulance had responded to a call from the convenience store and EMTs were inside the store treating a heart attack victim. When they came out to transport the patient to the hospital they discovered the boot on their ambulance.
Sometimes rules and regulations overcome plain common sense. Jesus tried to explain that to the multitudes that followed him.--Jim L. Wilson and Rodger Russell
http://www.wwltv.com/news/local/Ambulance-gets-booted-while-tending-to-emergency-181631351.html The Week, December 14, 2012 p. 4
Mark 2:27 (HCSB) Then He told them, "The Sabbath was made for man and not man for the Sabbath.