Illustration  •  

Submitted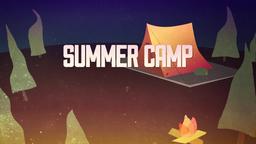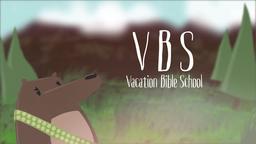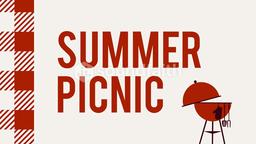 31-year-old Jennifer Fitzgerald holds a record she never planned to set. She has accumulated the most parking tickets, and the biggest fine that the Chicago area has ever seen. Fitzgerald owes over $105,000 for 678 parking tickets, issued over three years on a car registered in her name. The city has suspended Fitzgerald's driver license until the matter is settled, but she has filed a lawsuit contending she doesn't even own the car and that the city is at fault, because no one ever took responsibility to follow procedures.
Fitzgerald claims a former boyfriend bought the car, and registered it in her name. When they broke up, he took the vehicle and parked it at his work. He left it there for more than three years, and the city never towed the abandoned car away allowing it rack up the huge number of tickets. Mike Brockway, who runs a local blog tracking parking violations, said there are many concerns with the case. He wrote, "No one took it upon themselves, took the initiative and said, 'hey, we got a problem here, this car has been here for months and years, collecting all these tickets.'"
— Jim L. Wilson and Jim Sandell
Jennifer Fitzgerald, Chicago Woman, owes $105,000 In Parking Tickets, By Sara Gates, http://www.huffingtonpost.com/2012/11/26/jennifer-fitzgerald-chicago-parking-tickets_n_2193046.html?utm_hp_ref=chicago&ir=Chicago ; Accessed November 26, 2012.
1 Samuel 2:3 (ESV) Talk no more so very proudly, let not arrogance come from your mouth; for the LORD is a God of knowledge, and by him actions are weighed.