Illustration  •  

Submitted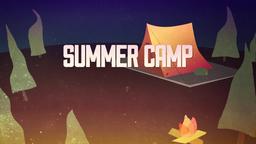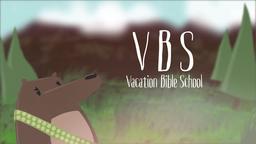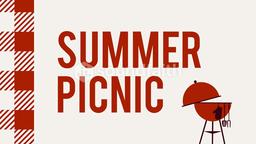 Researchers have discovered that guilt may heighten a person's sense of pleasure. To examine the theory, they asked one group of women to look at the covers of various health magazines, and asking another group to look at magazine covers that had nothing to do with health. Afterward, all of the women were given a chocolate candy bar and asked to describe their reaction to the treat. The group that had been exposed to health magazines reported that they enjoyed the chocolate 16 percent more than those who had looked at the other covers.
Researchers say this group was bound to feel guilty about eating an unhealthy snack because they had been exposed to healthy material beforehand. The guilt they felt increased their sense of pleasure. The experiment was repeated several times and produced similar results each time. Study author Kelly Goldsmith from Northwestern University says the results may explain why it is hard for some people to keep their indulgences under control. She said, "If guilt and pleasure are repeatedly connected, either by others or by ourselves, over time our brains may start to expect pleasure when we experience guilt."— Jim L. Wilson and Jim Sandell
Guilt over eating chocolate only makes it more delicious, by Eric Risberg , http://todayhealth.today.com/_news/2012/12/06/15708484-guilt-over-eating-chocolate-only-makes-it-more-delicious?lite, Accessed December 6, 2012.
1 Corinthians 10:13 (ESV) No temptation has overtaken you that is not common to man. God is faithful, and he will not let you be tempted beyond your ability, but with the temptation he will also provide the way of escape, that you may be able to endure it.