Illustration  •  

Submitted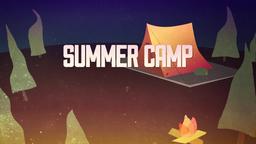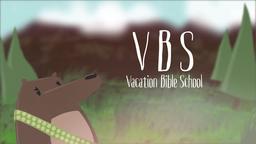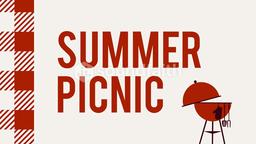 A scientific paper published by the National Academy of Sciences says scientists have discovered that porcupine needles contain "microscopic backward-facing deployable barbs." This feature help the needle penetrate skin and help it stay in place. The discovery could help patients who require long term IVs and could be used in application that require staples to keep a wound from splitting. The researchers have successfully recreated the porcupine quills in plastic, and have used the information gained to create a quill with retracting barbs as well, to create a needle that inserts quickly, and can be removed easily. Following the design of porcupine quills has worked well. Study co-author James Ankrum of MIT said, "If you can still create the stress concentrations, but without having a barb that catches tissue on removal, potentially you could create something with just easy insertion, without the adhesion." —Jim L. Wilson and Jim Sandell.
Porcupine quills inspire new type of hypodermic needle, by Mike Krunboltz, http://news.yahoo.com/blogs/sideshow/porcupine-quills-inspire-type-hypodermic-needle-221815744.html ; Accessed December 12, 2012
Psalm 104:24 (ESV) O LORD, how manifold are your works! In wisdom have you made them all; the earth is full of your creatures.