Illustration  •  

Submitted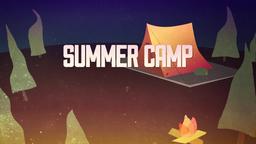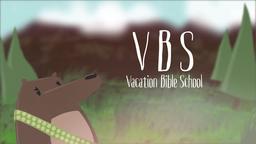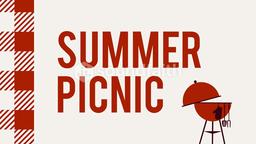 33-year-old Nathan Grindal was removed from a dart tournament in England because the people around him found his appearance distracting. Grindal has long hair and a full beard. During the final match of the tournament, people seated around him began chanting, "Jesus! Jesus!" Before long, the majority of the 4,500 fans in attendance joined the chant, and security officers had to escort Grindal to another part of the stadium, concerned the commotion would distract the players. Fans found the incident funny, but Grindal was not amused. Even though the runner up in the tournament later signed his program, Grindal said the event was distressing. He told a local paper, "I was emotionally distraught. The crowd was bullying me and picking on me. It would have been OK if security hadn't made a fuss getting me out."—Jim L. Wilson and Jim Sandell.
Man who resembles 'Jesus' tossed from darts tournament, http://www.theindychannel.com/news/daily-extras/man-who-resembles-jesus-tossed-from-darts-tournament, Accessed, December 19, 2012.
Hebrews 13:7 (ESV) Remember your leaders, those who spoke to you the word of God. Consider the outcome of their way of life, and imitate their faith.