Illustration  •  

Submitted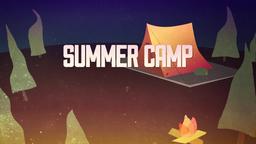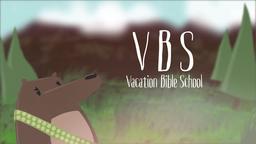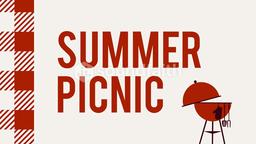 The latest diagnosis in the mental health industry is called the "Truman Show Disorder," and it is defined as the pervasive belief that every aspect of your life is being filmed without your knowledge to be used on a reality television program. Canadian psychiatrists Joel and Ian Gold say the growth of the social media and YouTube have fueled the concerns among some people. They have treated at least five patients, mainly college educated young men, who believed hidden cameras were recording their every move. Speaking in an interview Dr. Joel Gold said the syndrome is named after the 1998 motion picture comedy about a man who slowly becomes aware that his life is being watched by viewers around the world. Since many popular reality programs closely follow the events of the subject's lives, the premise of the movie is not as far-fetched as it used to be. Gold said, "Typically, the Truman Show Delusion is a combination of paranoia, grandiosity, and the idea that a person believes they are receiving signals meant specifically for them from a newscast or television program."— Jim L. Wilson and Jim Sandell.
Truman Show Delusion: Is Reality TV Your Reality?, By Buck Wolf, http://weirdnews.about.com/b/2008/07/24/truman-show-delusion-is-reality-tv-your-reality.htm, July 24, 2008, Accessed October 29, 2012.
Proverbs 15:3 (ESV) The eyes of the LORD are in every place, keeping watch on the evil and the good.