Illustration  •  

Submitted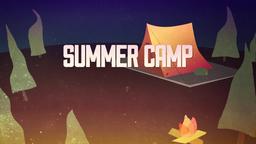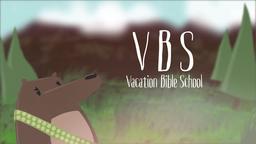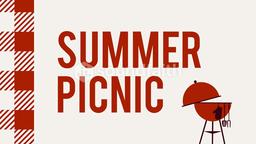 Simon Wiesenthal, an Austrian Jew spent four-and-a-half years in various Nazi concentration camps during WWII. Wiesenthal, one of the few to survive the atrocities of the Holocaust, recounts a harrowing story in his memoir, The Sunflower. While working to clear rubbish from a make-shift hospital, a nurse summoned Wiesenthal to a secret room, where a severely wounded Nazi soldier lay on his deathbed. The soldier told Wiesenthal how he volunteered for the SS (Schutzstaffel), and how his superiors ordered him to gun down innocent Jews. Wiesenthanl listened to the soldier as he expressed deep sorrow and regret for what he had done. He said that he wanted to confess his sin to a Jew before he died. Wiesenthal, unable to offer any comforting words of forgiveness, left the room in silence.—Jim L. Wilson and Loren C. Pirtle
Wiesenthal, Simon. The Sunflower: On the Possibilities and Limits of Forgiveness. New York:
Schocken Books. 1998 p. 176-8.
Unfortunately, the solder confessed his sin to the wrong Jew. There is a Jew who would not walk out of the room unable to offer forgiveness. Jesus Christ is willing and able to forgive the sins of all who come to him with a sincere heart and a desire to change.
Mark 2:5-12 (ESV) (5) And when Jesus saw their faith, he said to the paralytic, "Son, your sins are forgiven." (6) Now some of the scribes were sitting there, questioning in their hearts, (7) "Why does this man speak like that? He is blaspheming! Who can forgive sins but God alone?" (8) And immediately Jesus, perceiving in his spirit that they thus questioned within themselves, said to them, "Why do you question these things in your hearts? (9) Which is easier, to say to the paralytic, 'Your sins are forgiven,' or to say, 'Rise, take up your bed and walk'? (10) But that you may know that the Son of Man has authority on earth to forgive sins"—he said to the paralytic— (11) "I say to you, rise, pick up your bed, and go home." (12) And he rose and immediately picked up his bed and went out before them all, so that they were all amazed and glorified God, saying, "We never saw anything like this!"